Wholesale Kosher Food Distribution
Shalom and Sons is the leading independent direct store delivery distributor in the kosher industry in California. We are constantly looking for innovative products to provide your customers with the highest quality ingredients for their kosher food needs, and we pride ourselves on premium customer service and accountability.
Over 25 Years of Outstanding Kosher Food Service Delivery in the Southwest United States
Distribution to Major Retail Chain Stores
Headquartered in Vernon, CA
Shalom & Sons is a family-owned full-service direct store delivery distributor of kosher and health food products in Southern California. As a company, we dedicate ourselves to providing outstanding service while responding to the everyday needs of the retail and institutional industries. Shalom & Sons represents some of the largest food manufacturers in the kosher and health food industries and is the exclusive West Coast distributor of many kosher product lines.

For over 20 years, we have been in the business of distributing niche products, and we have become the leading kosher distributor on the West Coast. We've done this by transplanting our family values into business values. We strive to develop close relationships as Shalom & Sons encourages its company philosophy of "customer partnerships first."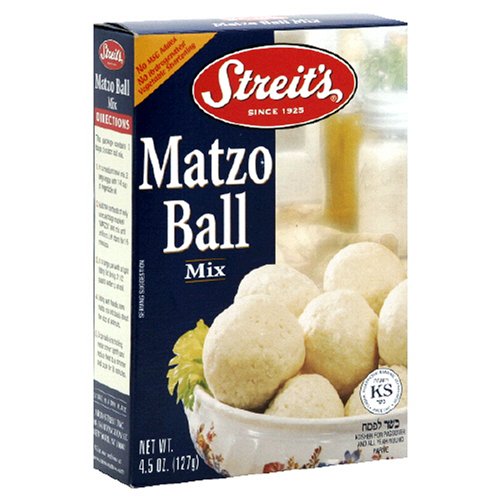 We currently service the greater Los Angeles area and the cities of Orange County, Santa Barbara County, San Francisco, San Diego, San Jose, Arizona, and Las Vegas.
Visit Shalom & Sons' website to view the kosher and health food products we sell at competitive prices. Call us to make a purchase.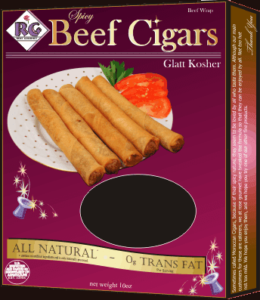 We sell frozen foods to keep them fresh until it reaches your kitchen. We have pizza, pizza bagels, kugel, chicken and turkey nuggets, and others. See our frozen food products.
We also have healthy food items that need to be refrigerated well to maintain their good form and nutrients and prevent spoilage. Our refrigerated products include hummus, pastrami, corned beef, and others. View our chilled foods. 
We also offer mouthwatering dry foods, including beef jerky, beef and chicken sticks, noodles, egg flakes, and a lot more. You can also accompany these foods with wine, which we also have in store for you, to make a perfect meal.
If you're looking for a wholesale distribution center for wide-ranging kosher and health foods, especially for your retail business, contact Shalom & Sons.